Richland Event Calendar
September 2016
Goose Ridge Social Club
5:00 PM to 8:00 PM
Thu, Sep 1, 2016 - Fri, Dec 23, 2016
Venue:
Goose Ridge Estate Richland Tasting Room
Contact:
Tasting Room 509-628-3880,
events@gooseridge.com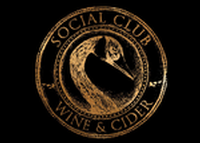 Extended hours!
Start the weekend off right! Every Friday at the Richland Tasting Room, come by and enjoy a glass or bottle of wine and bites from our food menu every Friday night from 11am - 8pm. Starting May 5th Thursday Bocce Nights are 11am to dusk.
Great spot in the vineyard to watch the sunset, sit by the fire pit or just meet new friends.
December 2016
Girls Night Ornament Exchange
5:00 PM to 8:00 PM
Wed, Dec 7, 2016
Venue:
Richland Tasting Room
Contact:
Meredith Bowman 509-628-3880,
meredithb@gooseridge.com
If you are crafty at home or buy your ornaments from your favorite shop join us for an ornament exchange. Bring your girls and join us for wine, cider and light bites. We all could use a break during the Holidays!
Wine Club Appreciation
Fri, Dec 9, 2016 - Sun, Dec 11, 2016
Venue:
All Goose Ridge Tasting Rooms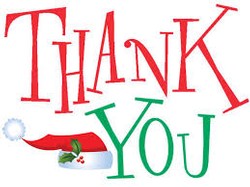 As a thank you to our wine club members we will be offering additional discounts all weekend long on wine and merchandise.