Richland Event Calendar
January 2017
Visit Tri Cities Shop Local Give Local
11:00 AM to 6:00 PM
Sat, Jan 28, 2017
Venue:
Goose Ridge Richland Tasting Room
Contact:
Meredith Bowman 509-628-3880,
meredithb@gooseridge.com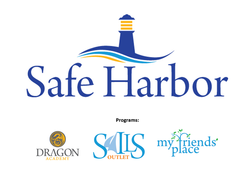 As a thank you for bringing donations to the tasting room supporting Safe Harbor Support Center, Goose Ridge will be offering complimentary tastings and specials on select wines.
Safe Harbor is in need of the following items:
Bus Passes
Toiletries
Feminine Hygiene Products
Diapers (sizes 4 and 5)
Baby Wipes
Treats (like candy)
Towels
Twin Bed Linens (New)
Boys and girls underwear (New)
February 2017
Blending Class
6:30 PM to 9:00 PM
Thu, Feb 9, 2017
Venue:
Richland Tasting Room
Contact:
Kristine Bono 509-628-3880,
kristineb@gooserigde.com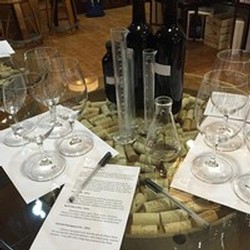 Join us for a blending class with our talented wine making team as they share the magic behind their beautiful Bordeaux and Rhone style blends. We will have some bites to fill your belly before the blending starts. The blending class starts with an educational segment discussing and tasting the varieties being blended and the general ideas behind blending before everyone starts putting their own individual blends together based on their own creative and stylistic preferences. Each guest will get to take a bottle of their very own blend home.
Cost: $40 for members (if purchasing online, make sure you login to receive your discount),
$50 for non-members