Richland Event Calendar
May 2017
Extended Summer Hours in Richland
Mon, May 29, 2017 - Mon, Sep 4, 2017
Venue:
Richland Tasting Room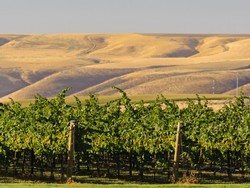 Memorial Day through Labor Day we have extended hours for you to enjoy the beautiful weather with our Estate wines! We have sweet summer sunsets on Wednesday, Bocce Notte on Thursdays, Social Club on Fridays, and Saturday Night Special on Saturdays!
Sunday through Tuesday:11am to 6 pm
Wednesday through Friday: 11am to 8pm (tastings end at 5pm, wines by the glass and bottle are always available.)
Saturdays: 11am to 7 pm
Early Closures for private events: 6/10, 6/17, 6/22, 6/24, 6/29.
August 2017
Flights and Bites - Richland
5:00 PM to 9:00 PM
Fri, Aug 11, 2017
Venue:
Richland Tasting Room
Contact:
Meredith Bowman 509-628-3880,
meredithb@gooseridge.com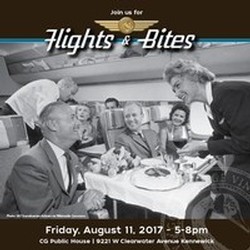 Join us for a special flight edition of our Friday Night Social Club. Your boarding pass will get you a flight of four Goose Ridge Estate Wines, each paired with a delicious seasonal bite from CG public house. We will also have live music featuring Eric Ledbetter from 5:00 PM to 8:00 PM.
$20/per person in advance, $25 at the door
Meet the Maker
6:00 PM to 8:00 PM
Wed, Aug 30, 2017
Venue:
3 Eyed Fish Wine Bar, 1970 Keene Road, Richland, WA 99352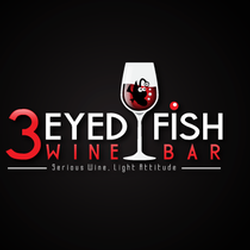 Meet Goose Ridge winemaker, Andrew Wilson, at 3 Eyed Fish Wine Bar!