Join the Wine Club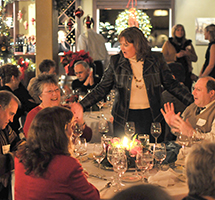 Members receive new release, limited distribution wines in the Spring and the Fall.
And, as a member, you will be invited to special winery events and wine education programs throughout the year.
Join Us!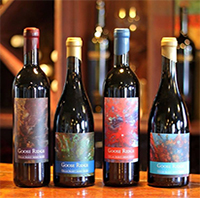 Kim McDonald Artist Reception
Saturday, November 21 from 12:00pm - 4:00pm
An afternoon of wine, cheese and music by Eddie Manaznares.