Walla Walla Event Calendar
March 2017
Spring Fling
Sat, Mar 25, 2017
Venue:
Walla Walla Tasting Room
Contact:
Rachael Buroker 509-876-4046,
Rachaelb@gooseridge.com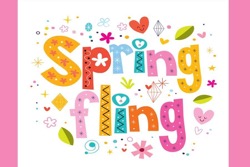 Celebrate the welcome of Sunshine and Spring (we can hope) with Dj Lotex, Photo Booth, Spring Fling bites, and Tasting Room Style Carnival Games. Ticket Price includes one Cider or Glass of wine.
May 2017
Blending Class
6:30 PM to 9:00 PM
Thu, May 11, 2017
Venue:
Tasting Room
Contact:
Rachael 509-876-4046,
rachaelb@gooseridge.com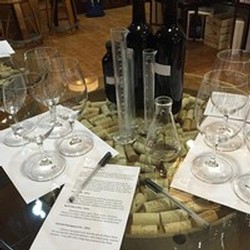 Join us for a blending class with our talented wine making team as they share the magic behind their beautiful Bordeaux and Rhone style blends. We will have some bites to fill your belly before the blending starts. The blending class starts with an educational segment discussing and tasting the varieties being blended and the general ideas behind blending before everyone starts putting their own individual blends together based on their own creative and stylistic preferences. Each guest will get to take a bottle of their very own blend home.
Cost: $40 for members (if purchasing online, make sure you login to receive your discount),
$50 for non-members