Woodinville Event Calendar
December 2016
Wine Club Appreciation
Fri, Dec 9, 2016 - Sun, Dec 11, 2016
Venue:
All Goose Ridge Tasting Rooms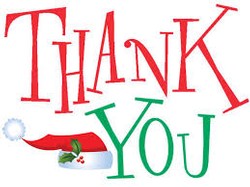 As a thank you to our wine club members we will be offering additional discounts all weekend long on wine and merchandise.
Yule Log Decorating Class with Bells Pastries
6:00 PM to 9:00 PM
Thu, Dec 15, 2016
Venue:
Woodinville Tasting Room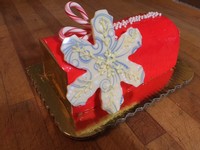 Learn how to build and decorate a modern Buche De Noel (Yule Log) Cake like a pro in this detailed 3-hour Beginner Cake Decorating Class. We will go over basic assembling of a cake, as well as focus on how to decorate an artistic and polished log. Each student will build a beautifully arranged 8-inch buttercream Yule Log, along with recipes to take home to replicate! LIMITED SPACE AVAILABLE
Sips and Stems - Holiday Centerpiece
3:00 PM to 5:00 PM
Sun, Dec 18, 2016
Venue:
Woodinville Tasting Room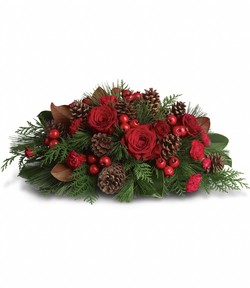 Come to the tasting room and get your hands a little dirty creating a seasonal centerpiece.
Each attendee needs to bring a pair of clippers and gardening gloves, we will provide the rest. Wine is available for purchase by the glass or bottle. Food is available for purchase.