LV 02/27/18 Wine 101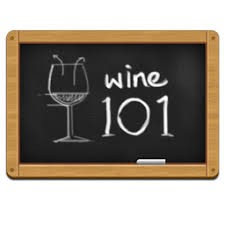 Wine 101 - Introduction to Tasting and Understanding Wine
February 27th 6:00pm to 8:30pm
Leavenworth tasting room
If you enjoy wine, but want to know how to continue your education, please join us for an evening of tasting and learning tips and tricks for better understanding your favorite wines and discovering more wines to love.
Join our winemaker Andrew Wilson to Learn about different grape varieties and different wine styles, an overview of the winemaking process, how to taste wine, and tips for continuing your exploration of the World of Wine.
The price for this workshop is $45. Wine Club Members price is $35.