WDVL 12/20 Sips and Stems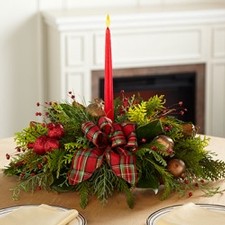 Grab a friend and join us for a "Sips and Stems" floral design paired with wine!! Create a beautiful holiday centerpiece
December 20th
Instruction begins at 6:30pm to 8:00pm

Floral designer and manager of Bothell Florist, Laurel Stromme-Dede will be teaching you step by step how to create a FUN, FABULOUS, succulent arrangement that you take home . Come with mom, girlfriends and or sisters, its perfect for a fun night out! This is a basic level class perfect for beginners....creativity not required and no experience neccesary. Prior to class you may purchase wine from Goose Ridge and food from Village Wines.

All materials are included in class fee plus one glass of wine. Additional wine and hard cider are available for purchase by the glass or bottle. Food is available for purchase from our neighbors at Village Wines.
Tickets: $55