New Release | Are you ready for a Revelation?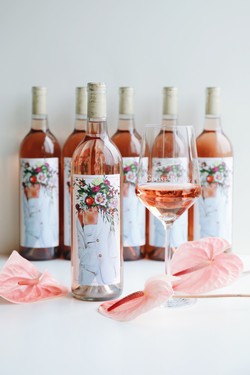 Revelation is rooted in three generations of strong, confident women steeped in vineyards, wine and grape growing. A female force has impacted this wine at every step of the process from the vineyards and the cellar to the design, marketing and sales.
VIDO Vodka Available Online and in Woodinville & Richland Tasting Rooms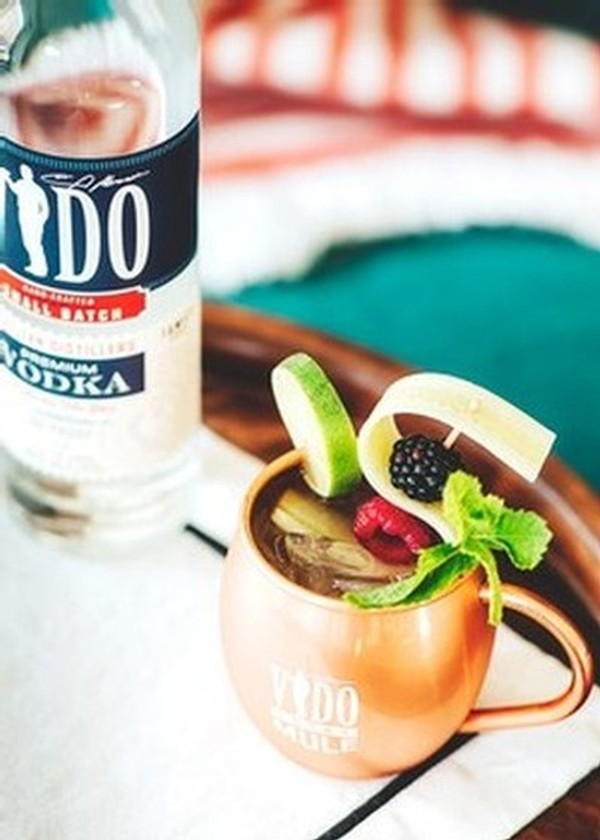 INGREDIENTS
2oz VIDO vodka
.5 oz Roses lime juice
.5 oz classic simple syrup
Ginger beer
PREPARATION
Muddle VIDO vodka, Roses lime juice, simple syrup and two lime slices together.
Strain into copper mug with ice and fill with ginger beer.
GARNISH