Wine & Food Cook Book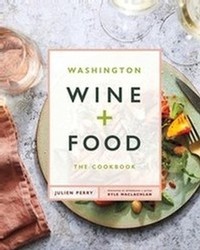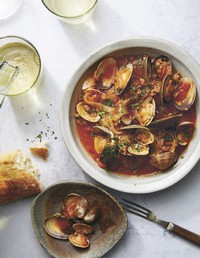 ---
Now Available | RICHLAND, WOODINVILLE & Leavenworth | 7 days a week
Washington is the second-largest wine producer in the country, just behind California, with nearly a thousand wineries―there's arguably never been a better time to be a winemaker in Washington, or even a wine drinker. Washington Wine and Food is a celebration of forty winemakers who have helped to define Washington's flourishing wine scene. Also, some of the best chefs from Seattle have created 80 easy, delicious, and complementary recipes―all designed with home cooks in mind. With a bountiful selection of the best Washington wines and ingredients at your fingertips, readers will be inspired to enjoy all the bounties of the region.
"If you want to know who's making great wines in Washington State, and what foods to pair with them, this brilliant book is a great place to start."―Jeb Dunnuck, wine critic
Hand Sanitizer
"Our family has been watching the essential workers from healthcare professionals and first responders to grocers and agriculture workers on the front lines of this fight and we knew we needed to do all we could to support and protect them. We have a history of innovation and shifting to make hand and surface sanitizer was a natural way for us to partner with our community during these unprecedented times," explained Bill Monson, Goose Ridge Vineyards and Winery President.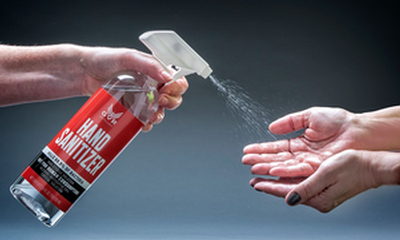 Our new 24oz spray bottle makes protection against germs so easy. The 70 percent alcohol-based hand sanitizer uses a spray system that evenly distributes product onto your hands so you don't miss any spots and glycerin helps replenish the skin's moisture barrier so your hands stay soft, even after the 25th spray of the day.