Tis the Season | Shop our Holiday Collections Something For Everyone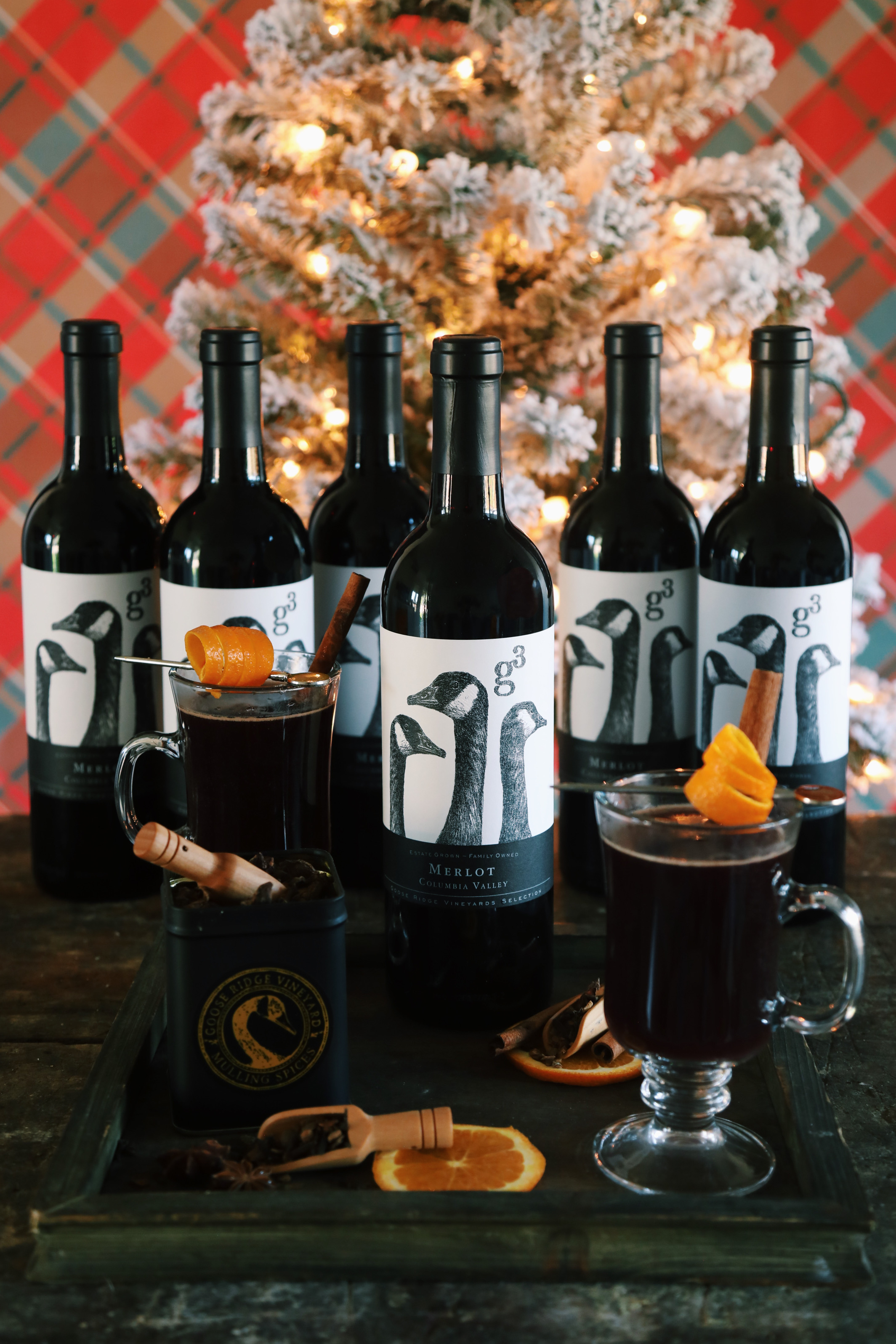 Holiday gatherings are a time for traditions, both old and new. At the center of the celebration, food and wine goes hand in hand with tradition and Goose Ridge wines and ciders are no exception! Whether planning your own dinner or gifting bottles, choose from our best-sellers for a holiday to remember.
MAKING SPIRITS BRIGHT | VIDO Vodka Available Online and in Woodinville & Richland Tasting Rooms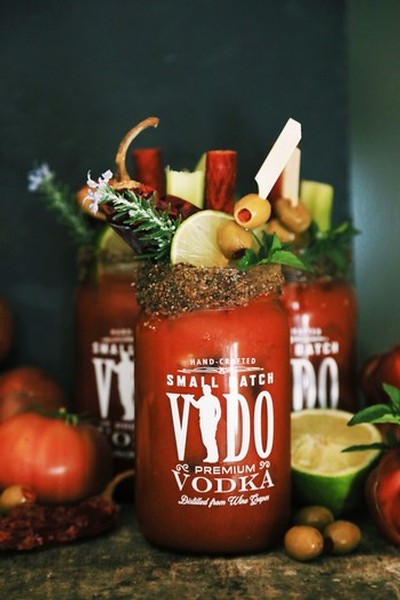 Handcrafted From Goose Ridge Estate Grapes
Vido Vodka now available for sale in our Richland and Woodinville Tasting Rooms.
Vibrant, aromatic, and silky smooth, Vido Vodka is Vido's vision, come to life.

Premium wine grapes harvested at the peak of perfection are distilled in small batches to yield a tantalizing sensory experience.