Wine 101
| | |
| --- | --- |
| Date: | Wed, Jan 31, 2018 |
| Time | 6:00 PM to 9:00 PM |
| Venue: | Woodinville Tasting Room |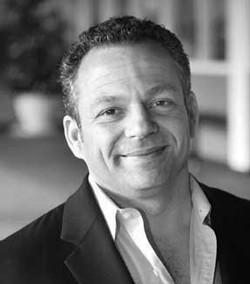 "What Every Wine Lover Should Know About Wine"
Join Sommelier David LeClaire as our guest wine instructor for the evening. His class will be a valuable learning experience as well as wonderfully entertaining. It all begins with a swirl, and a wine glass.
Learn what wines age well and how to age Goose Ridge wines properly. Have a new understanding of how the extreme temperatures effects wine and wine storage. Become well versed on acid and tannins of wine as well as mastering a few palate cleansing tricks.
David LeClaire is a certified sommelier from the Court of Master Sommeliers and currently serves as Wine Ambassador for Esquin Wine & Spirits, and was featured in Seattle Metropolitan Magazine.
The price for this workshop is $45. Wine Club Members price is $35.