Walla Walla Event Calendar
November 2018
First Friday Art Tour! - November 2nd
4:30 PM to 7:00 PM
Fri, Nov 2, 2018
Venue:
Goose Ridge Walla Walla
Contact:
Andrew Thompson (509) 876-4046,
andrewt@gooseridge.com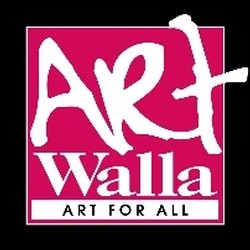 The First Friday Art Tour is an ArtWalla sponsored event which occurs every first Friday, May-October from 4PM – 7PM
Featuring Walla Walla's locally owned galleries, wineries, restaurants and businesses, each unique venue showcases a variety of mediums by local artists. Take a stroll downtown or a quick drive to the surrounding wineries for this fun event which is free and open to the public.
Event site: http://artwalla.wildapricot.org/Art-Tour
Comedy Night with Adam Kessler!
6:30 PM to 8:30 PM
Fri, Nov 2, 2018
Venue:
Goose Ridge WW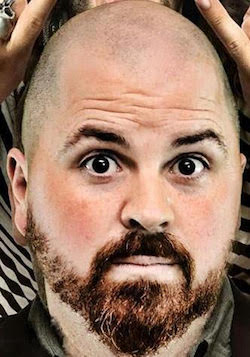 Spend the first evening of Fall Release Weekend with Goose Ridge as we host stand up comedy! We are excited to have Adam Kessler and friends to provide you with a night of laughter. Wine, Cider and light bites available.
Adam Kessler has been performing stand-up comedy since he was a kid. He began telling jokes when he was 5 years old in the living room for his mom and he hit the comedy club circuit in 2003. His quick wit and hilarious stories make for an entertaining evening full of laughs.
Tickets: $15 at the door, 10 pre-sale (click here for Pre-Sale: /product/WW-110218-Comedy-PreSale)