Richland Event Calendar
January 2020
Live Music with Jeff Peterson
5:00 PM to 7:00 PM
Fri, Jan 31, 2020
Venue:
Richland Tasting Room
Contact:
Wysteria 509-628-3880,
wrush@gooseridge.com
Join your favorite wine country hosts at Goose Ridge's Richland tasting room for an evening of live music performed by local musician Jeff Peterson along with our wine, hard cider and tasty shareable bites menu featuring the new raclette board.

We look forward to pouring for you soon - CHEERS!


More about the musician...
Jeff Peterson plays a mellow trumpet and sings "timeless" tunes of the past in a smooth, sophisticated manner that appeals to listeners of all ages. Jeff is unlike any other performer, in terms of his unique musical style and song selection. His sound and original arrangements are something you just have to hear for yourself!

www.jeffpetersontrumpet.com
Jeff Peterson Trumpet on Facebook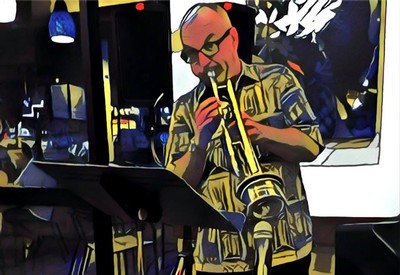 February 2020
Valentine's Day Tasting
11:00 AM to 6:00 PM
Fri, Feb 14, 2020 - Sun, Feb 16, 2020
Venue:
All Goose Ridge Tasting Rooms
Contact:
info@gooseridge.com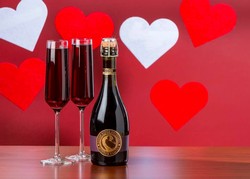 Celebrate your loved one, and your love of wine & cider, this Valentine's Day. Our tasting will not just include red wine and chocolate but also our brand new Rosé.
Whether you are celebrating Galentine's or Valentine's this is delightful tasting treat.
In celebration of Valentine's we will have this special tasting from February 14th-February 17th or until sold out
Tasting is $15 per person. No ticket required. Complimentary for our club members.
Groups of 6 or more are required to make reservations.
Woodinville reservations please email madeleines@gooseridge.com
Leavenworth reservations please email paulat@gooseridge.com
Richland reservations please email meredithb@gooseridge.com
Walla Walla reservations please email linda@gooseridge.com