Richland Event Calendar
September 2018
Live Music: Carolyn Cruso
5:30 PM to 7:30 PM
Fri, Sep 21, 2018
Venue:
Richland Tasting Room
Contact:
Meredith Bowman 509-628-3880,
meredithb@gooseridge.com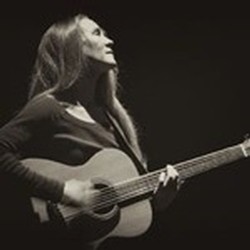 Join us for live music during our Friday Night Social Club featuring live guitar and vocals by Carolyn Cruso. Wine will be available by the glass and bottle.
Drumheller's Winemaker Dinner
6:30 PM to 9:30 PM
Sun, Sep 23, 2018
Venue:
530 Columbia Point Dr. Richland WA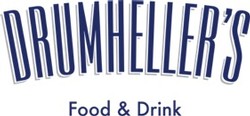 The Lodge at Columbia Point, Drumheller's Food & Drink and Goose Ridge Estate Vineyards and Winery invite you to join us for an evening of food and wine. Chef Pauline has created a beautiful menu with pairings by Head Winemaker, Andrew Wilson to kick off harvest. Start your evening with wine tasting and hors d'oeuvres in The Lodge at Columbia Point's Living Room, followed by more wine, dinner and dessert in Drumheller's riverfront dining room. Advance reservations required.
Cost: $109.00 Goose Ridge Wine Club Members receive 15% off lodging only. Please call the Richland Tasting Room for the code 509-628-3880.
Tickets and More Information: https://lodgeatcolumbiapoint.com/richland-event/goose-ridge-winery/